About company

BRANDS
"Fortuna Home & Country House" store presents to Armenian consumers more than 40 well-known European brands (Nardi, Gimi, Higold, Cogal, Galileo (Villa D'Este), Colombo, Bizzotto, Enzo De Gasperi, Fazzini, Marzotto Lanerossi, ADS, Velcoc, Scab, Biederlack, Bacchetta, Madel, etc.) with a huge assortment of high-quality products for home and country house.
A special place is occupied by a wide range of goods for restaurants and hotels.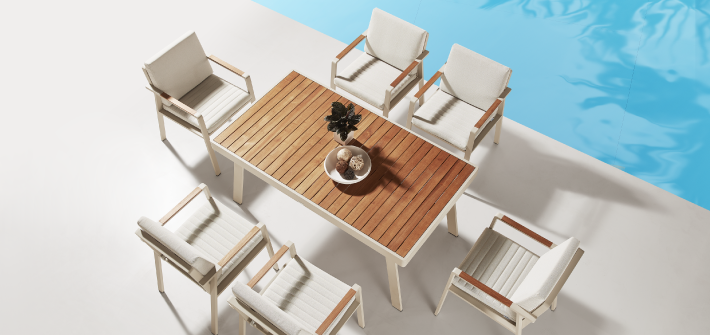 HIGH QUALITY AND PROFESSIONAL SERVICE
You can find everything for home in just one place and save your time.
Our goal is to make high-quality European products available to Armenian consumers at affordable prices.